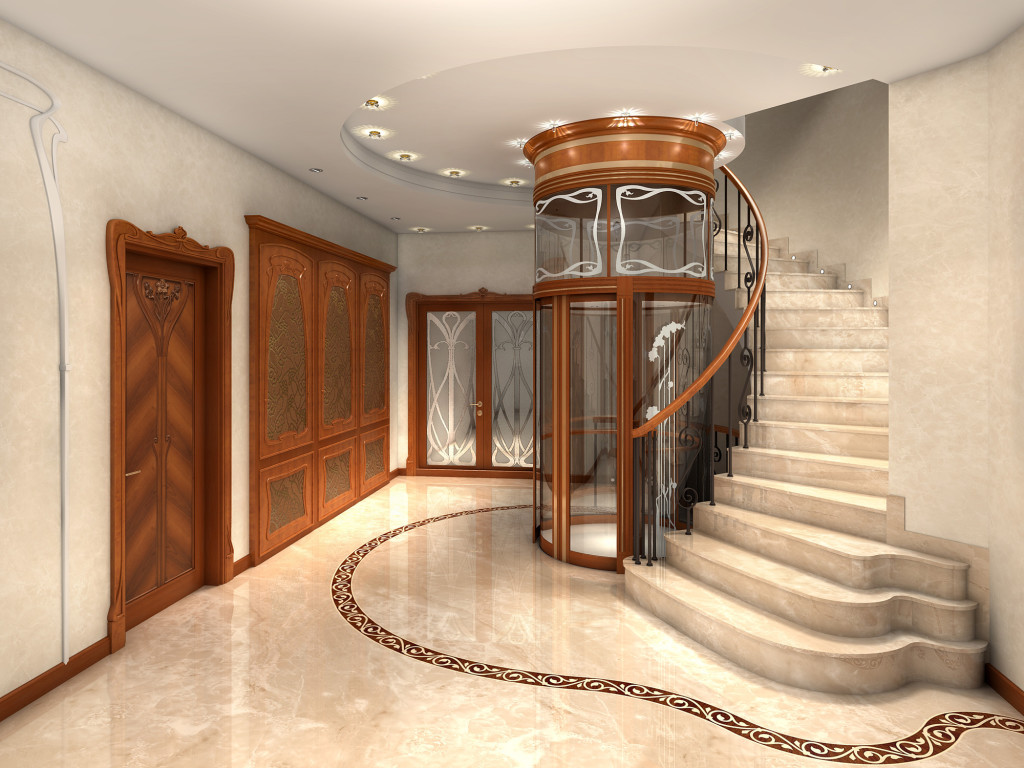 Access Elevator is one of the leading providers of stairlifts, wheelchair lifts, and home elevators in upstate New York and western Pennsylvania. Our stair chairs, elevators and platform lifts are available to customers in Buffalo NY, Rochester NY, Syracuse NY, Pittsburgh PA, and Erie PA.. We install our products into private homes and commercial buildings, but  we also extend our services to houses of worship.
Churches, synagogues, and other houses of worship are not subject to provisions contained within the Americans With Disabilities Act that require the facilitation of handicapped access. However, every religious congregation is going to want to welcome people who have mobility challenges. Plus, when it comes to the ADA, if any type of private organization uses a church facility to hold meetings or events,  the accessibility laws may be applicable.
Top Quality Elevators and Stair Chairs
It is important to source top-quality products when you are in the mobility business, because the stakes are high. We take our responsibility to area houses of worship very seriously, and we want to make sure that people within your congregation can get around the facilities safely. We source Savaria lifts and Stannah stair lifts, and these are two of the leading manufacturers in the industry. When it comes to elevators, we work with industry-standard Stiltz elevators and Symmetry elevators.
We should point out the fact that the platform lifts and stairway lifts that we provide all come with solid factory guaranties. At the same time, installation is also a key piece to the puzzle. Our installation technicians are skilled professionals, and they take a lot of pride in what they do.
Knowledgeable Customer Service
Access Elevator is widely recognized as one of the leading home mobility companies in the Northeast. If you you are responsible for a church, synagogue, or any other type of house of worship in Rochester, Syracuse, Buffalo, Pittsburgh, or Erie PA, we can custom craft a solution to ideally suit your needs. We have a great deal of experience with church architecture, so the configuration of the structure is no obstacle. Our knowledgeable elevator and stair chair consultants are standing by right now to answer all your questions.